If the owner is the same person - meaning using the same WUUK account - neither do you need to delete the app nor remove the device from the WUUK app.
Just let your phone join the new WiFi and go through the "Add a device" process (the + icon on the top right corner) once again.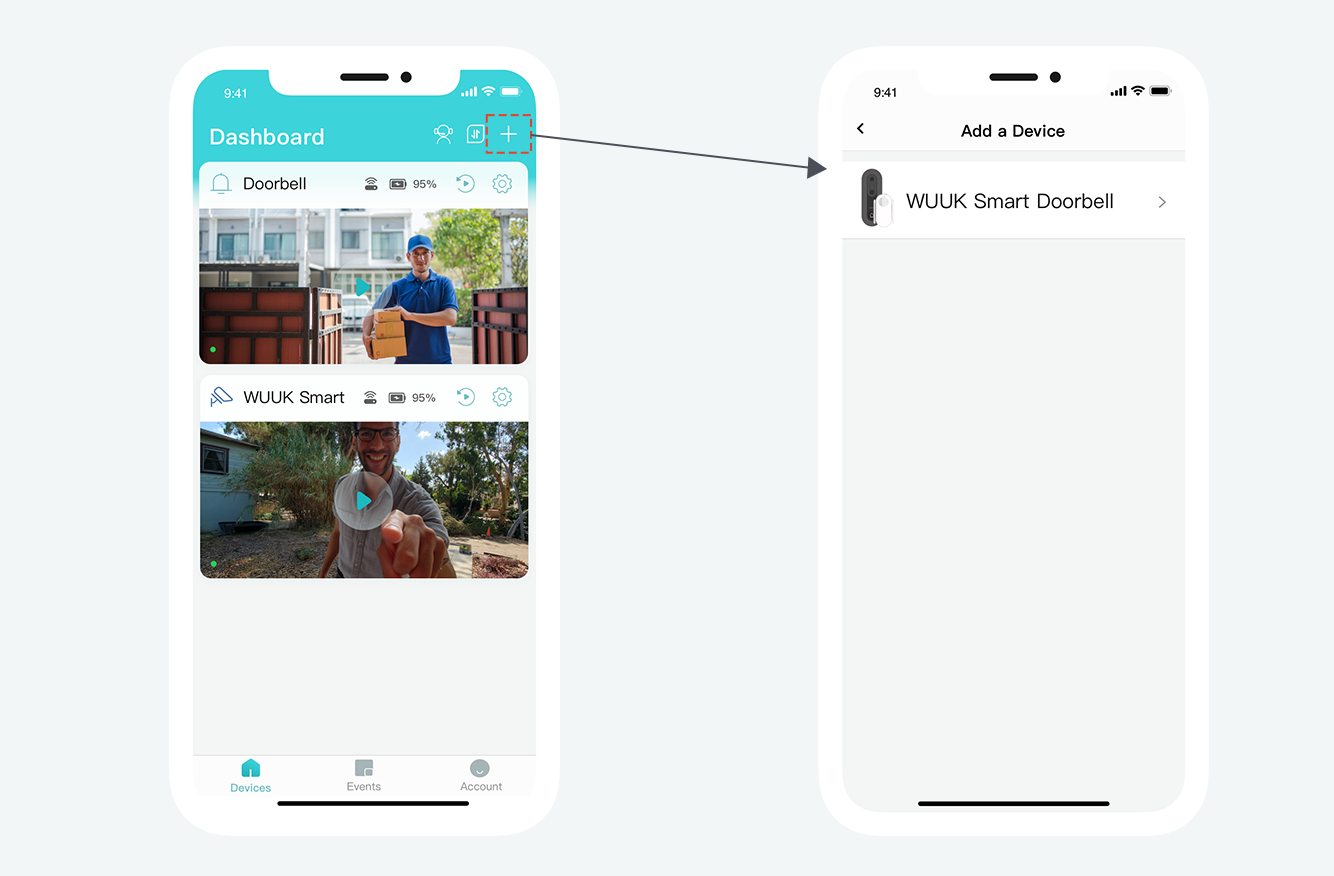 If you need to change the owner's account, for example from smith@wuuklabs.com to john@wuuklabs.com, the first thing you need to do is to remove the WUUK device from the current account you are using.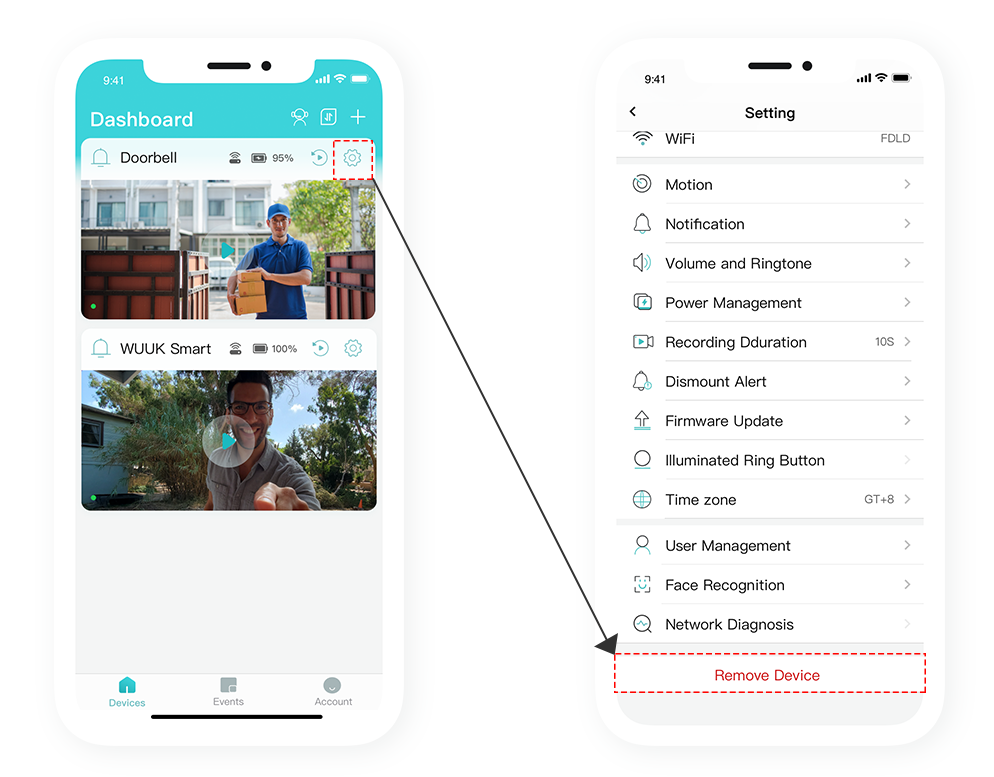 And after you log into the other account you want to use, start from Add a Device and walk through the process once again.