Install:
hang the WUUK Doorbell PRO onto the wall mount.
Match the top hook on the backplate first,then snap the bottom.
Press the lower part of the doorbell until you hear a slight clicking sound. All done!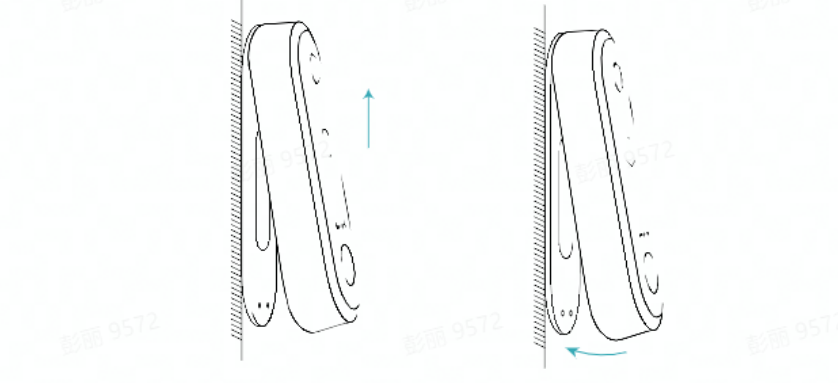 Uninstall
Use a pin to push up into the hole at bottom, move the doorbell downward,then the doorbell and backplate will separate from each other.