Install
hang the WUUK Doorbell Pro onto the wall mount.
Match the top hook on the backplate first, then snap the bottom.
Press the lower part of the doorbell until you hear a slight clicking sound. All done!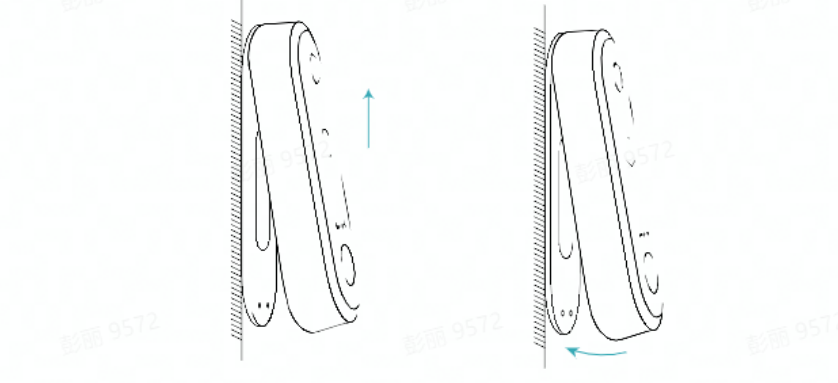 Uninstall
Insert the releasing pin from the bottom hole, push it inside with force and then the doorbell pops. After that, you can remove the doorbell from the backplate.