The WUUK device cannot be repeatedly paired to different accounts. At this point, you can share device access with other users, using your owner account already paired to the devices.
The following are 2 ways for you:
1. Using the same login account
Users can log in to the WUUK app on 10 phones or tablets using the same WUUK account at once.
Your family members or friends can log in to the WUUK app using your account, which means all login users can have admin permission to access the WUUK device, adjust the settings, and even delete the device. All operations will be synced.
2. Sending an invite to share specific device access
The owner account can share the device with up to 10 users other than the device owner. However, four users can open or access the camera's live-streaming feed at once, but only one user can respond in 2-way audio communication.
What the shared account can do
1. Change the device displayed name under your account
2. Toggle on or off sending notifications to your phone
3. Access the live feed and use the function listed below the live view
4. View the recorded video footage and download them onto the phone, but it's not allowed to delete events
How to share
1. Let the invitee download the WUUK app and register a WUUK account first
2. Click the
Settings icon

next to the device name. ( See Image 1)
2.1 For WUUK Base-station-supported devices, tap the Settings icon

next to the base station (See Image 2)
3. Go to User Management, and input the invitee's WUUK account.
The invitation will be under pending status if the shared user neither accepts nor denies it.
You could click Remove to revoke the invitation.
4. The shared user accepts the invitation under his account.
Image 1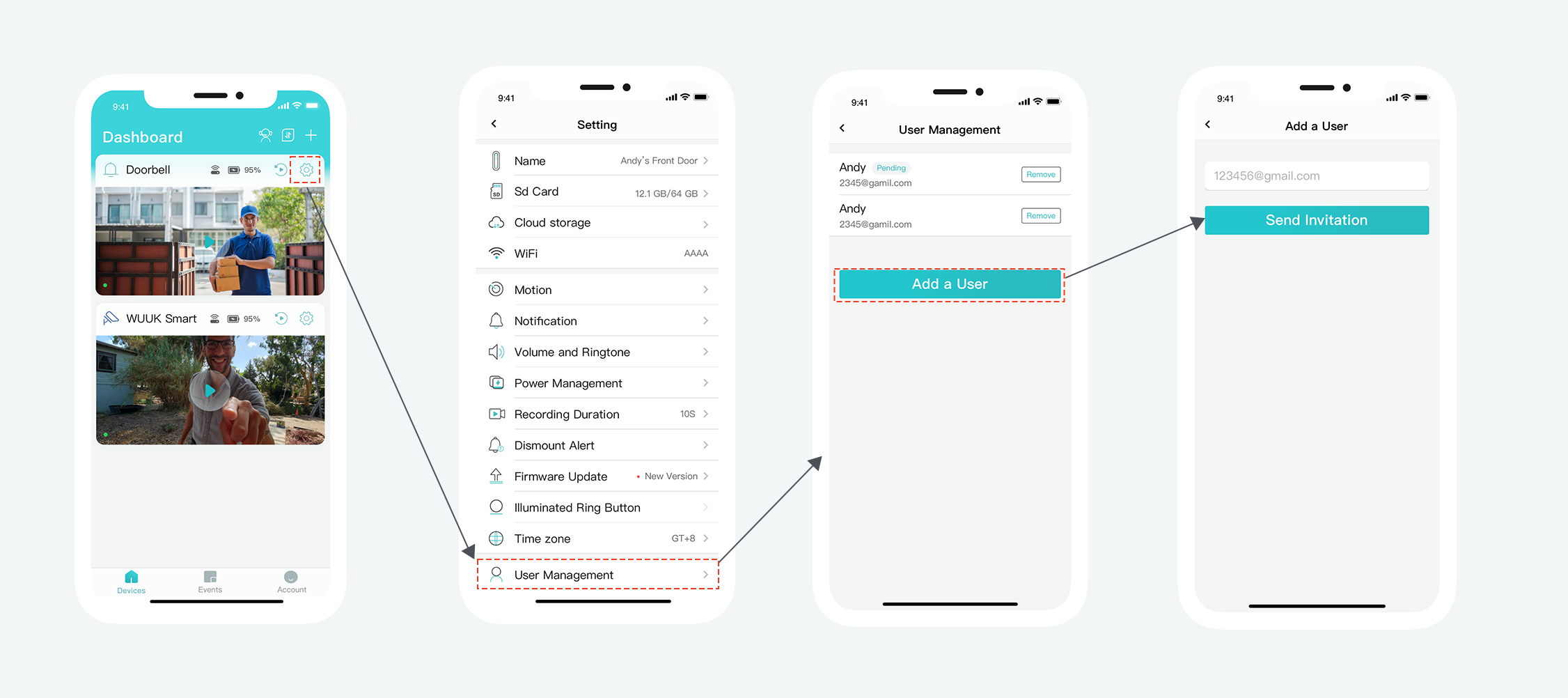 Image 2 WUUK Base-Station-Supported Devices