All WUUK Security Products can be controlled in WUUK App. If the device is connected, you can manage it in the WUUK app.
To get started with the WUUK app:
1. Download the Wyze app from the Apple App Store or the Google Play Store.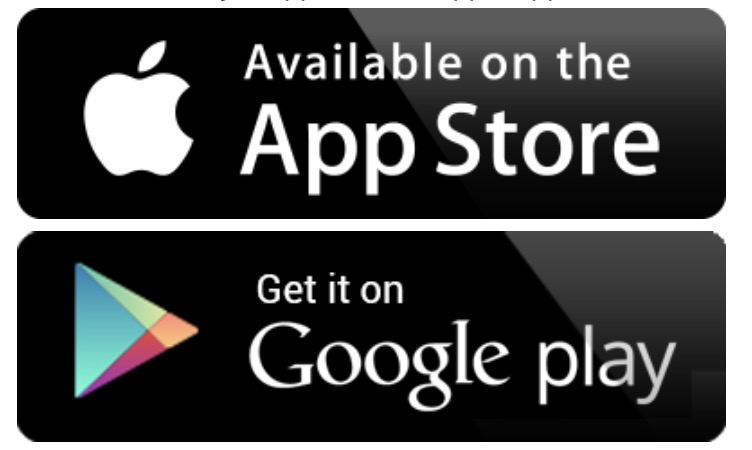 2. Once downloaded, tap the WUUK icon to open the app.
3. Create a WUUK account, and/or sign in to your WUUK account.
- To create a WUUK account:
Tap Sign up on the app screen.
Enter your email address, then set a password for your account.
Tap Continue.
Follow the on-screen instructions to finish setting up your account.
4. Connect your phone/tablet to your WiFi network.
5. All set? Tap on the + on the upper right corner of the Dashboard, then Add Device to set up your very first WUUK device!
Additional Notes
The WUUK app is compatible with Android (7.0+) and iOS (14.0+) devices only. Using the WUUK app on an older device that doesn't meet the requirements may cause compatibility issues.

If you have any problems downloading and using the WUUK app, make sure your device software is up to date.

The App can not be downloaded from Mainland China.