For WUUK wired cam, it requires formatting the SD card into FAT32 before using it if the SD card cannot be recognized once plugged in, because FAT32 is more compatible.
Plus, it's compatible with the SD card up to 256G, above Class 10, like SDXC cards or SD/SDHC cards. Plus, SDXC memory cards use the newer "exFAT" file system which is more efficient for SDXC's large capacities, while SD and SDHC memory cards use the FAT32 file system.
1. SD/SDHC cards.
It is recommended to use SD/SDHC cards for better compatibility.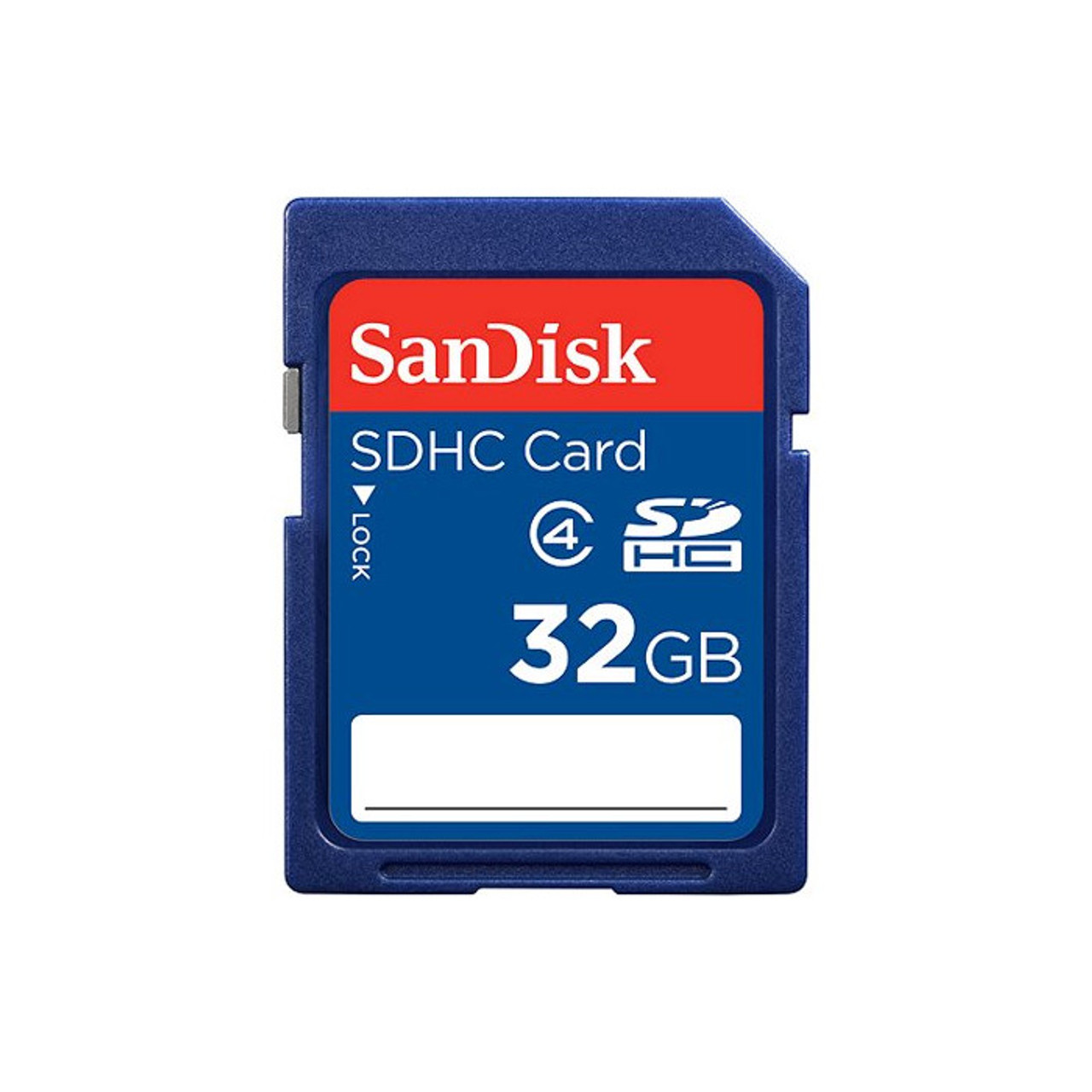 2. SDXC cards
Basically, an SDXC card is formatted to exFAT by default, so you have to format the SD card into FAT32 before using it.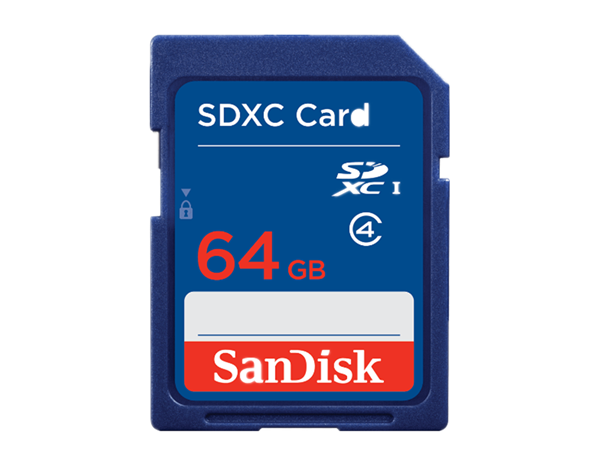 Method 1. How do you format SDXC to FAT32 in the Windows system
As long as you insert an SDXC card into your computer, you can see an added partition in File Explorer. Right-click on it and select "Format". Then a small window will pop out where you are allowed to select "FAT32" as the file system, tick "Quick Format" and click "Start" to begin the formatting process.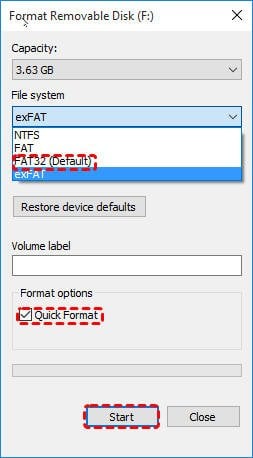 When the SDCX card is over 32GB, you will not be able to format it to FAT32 via the traditional ways listed above, even using Diskpart, and you may meet such errors as The volume is too big for FAT32.
Kindly try downloading the Guiformat file and running it on the computer to format the SD card. During the operation, make sure all windows have been closed and run this Guiformat client only.
Method 2. How do you format SDXC to FAT32 in the macOS system
Insert your memory card into your computer.
Open Disk Utility.
Choose your memory card and click Erase to access the disk-formatting settings.
Choose MS-DOS (FAT) from the format drop-down list.
Click Erase to format.