We have been constantly publishing firmware upgrades, which are important to tackle problems our users run into during usage.
Firmware is an embedded system that acts as the device's operating system, performing controls over the hardware devices, and so on.
It is important to implement the latest firmware once it is available. Together with the WUUK app (as known as the software), it solves many issues, bugs and makes sure the operation is smooth.
Here is where to find your firmware version, and how to implement a firmware upgrade: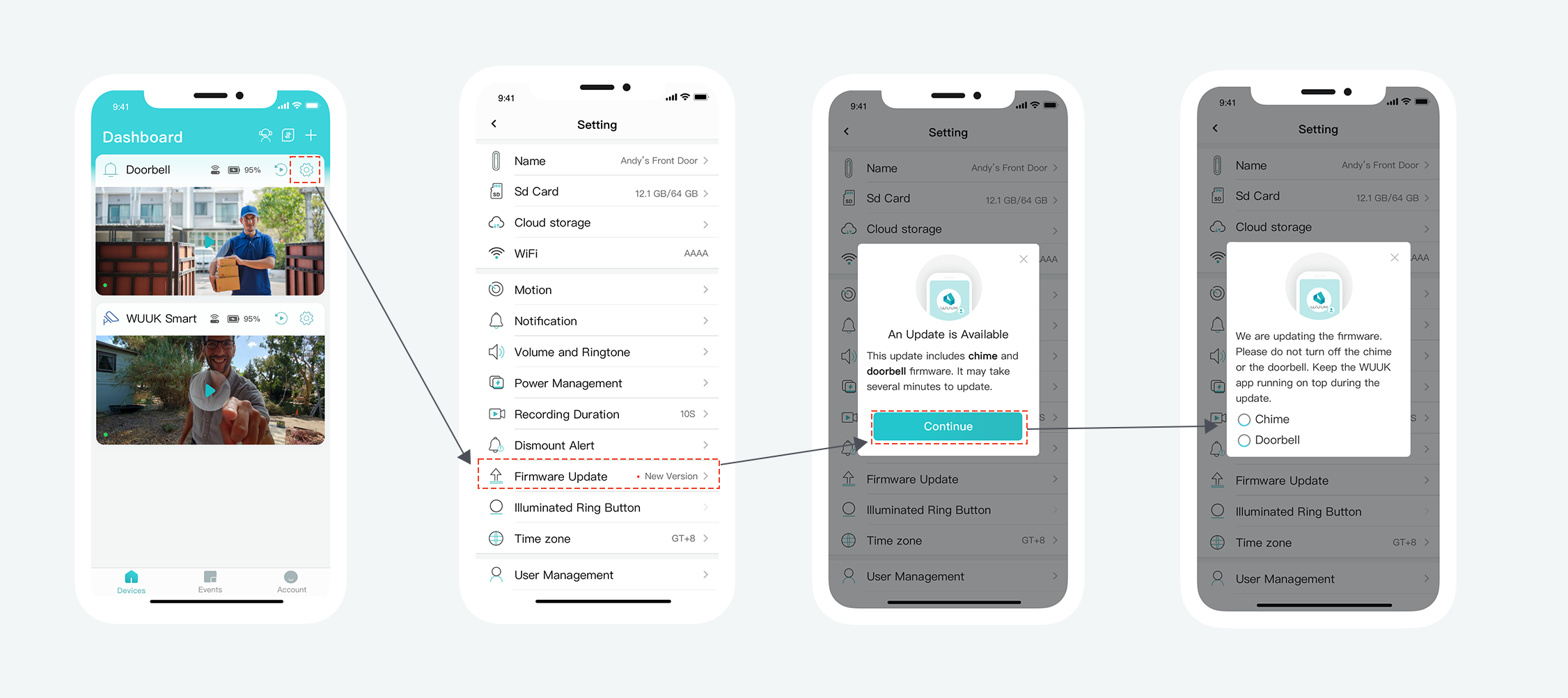 You can always visit: Changelogs to know what is the latest firmware version to expect.