The doorbell transformers in the UK/EU are different from those in the US. It usually provides 8V/12V/24V voltage output. The WUUK wired video doorbell can work with 16V- 24V output.
You have two choices to power your WUUK wired doorbell:
Use existing wiring and transformers
Use additional power adapter
Use Existing Wiring and Transformers
Follow the instruction on the doorbell transformer to connect the doorbell to the 24V output terminals. If your transformer cannot provide 24V voltage, please upgrade your transformer. Here is the recommended third-party compatible transformer.
UK: VEMER 230V/12-24V transformer
DE: Navaris 220 - 240V/8-24V transformer
Note:
1. The WUUK wired doorbell doesn't work with the original doorbell chime.
2. The original doorbell chime wiring diagrams vary in every house. At the current stage, we would recommend you disconnect and bypass the original chime completely. There is no need to use the jumper on the chime.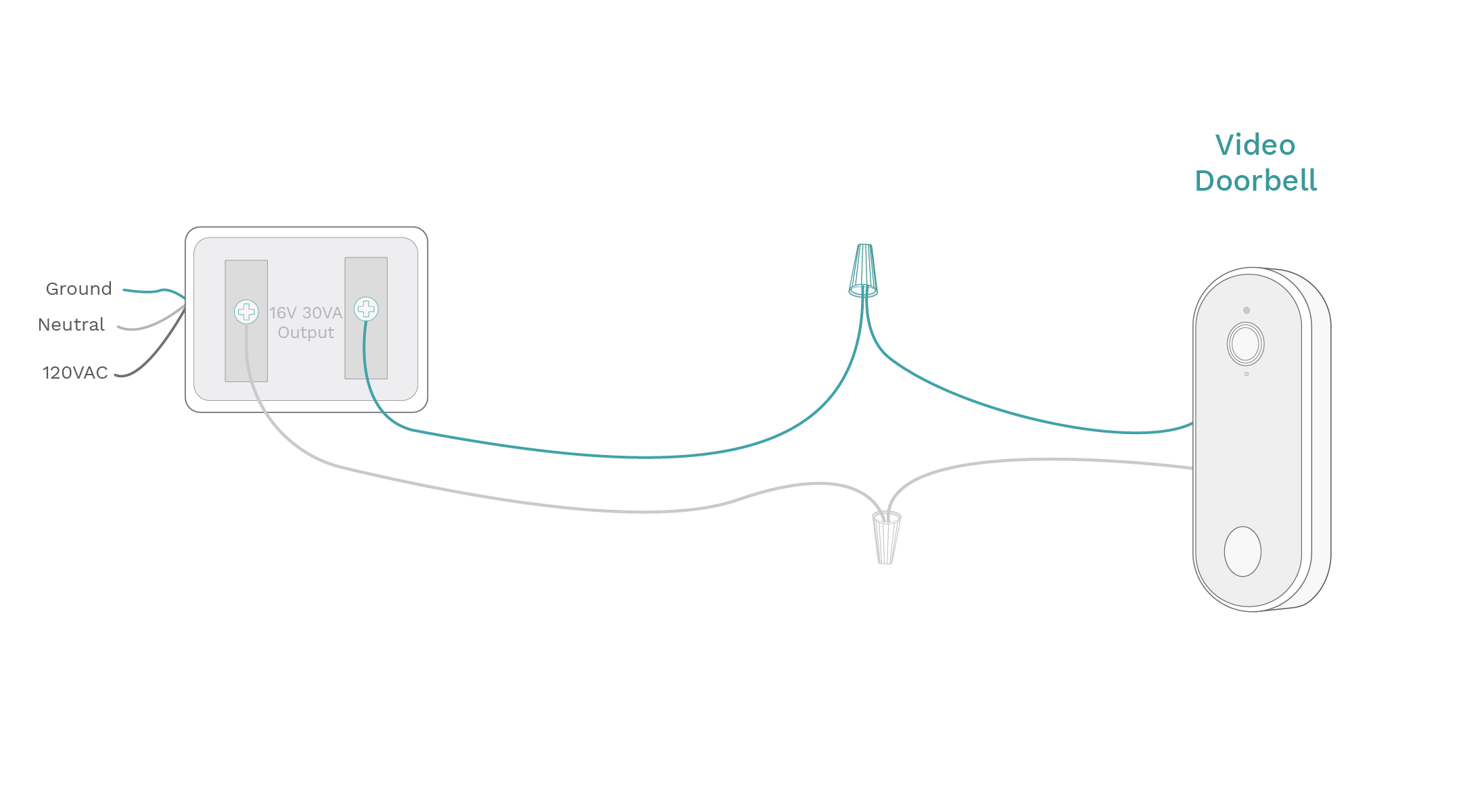 If you have any questions, please contact WUUK customer support for further assistance.