To help you handle the wires of the wired doorbell, please follow the instructions below.
For hardware installation, please download the Quick Start Guide for wired doorbells in our help center.
Requirement for Transformer
Output voltage: 16-24 Voltage AC
Output power: 30VA or above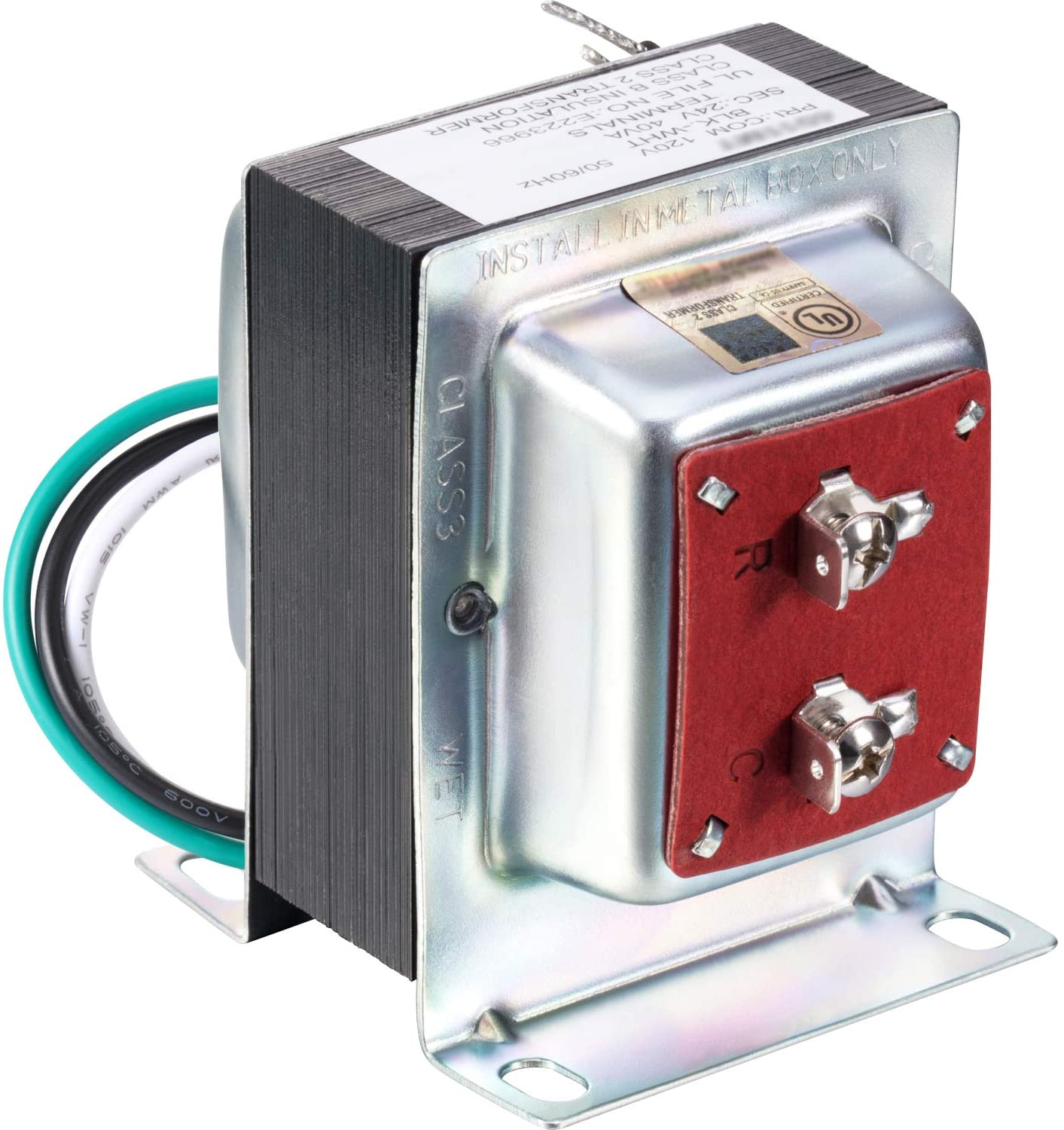 Requirement for Original Chime
WUUK wired video doorbell doesn't work with the original chime.
You need to bypass the original chime to make the wired doorbell operate properly.
You can either use the provided jumper to bypass the chime or connect the wires on Trans and Front together.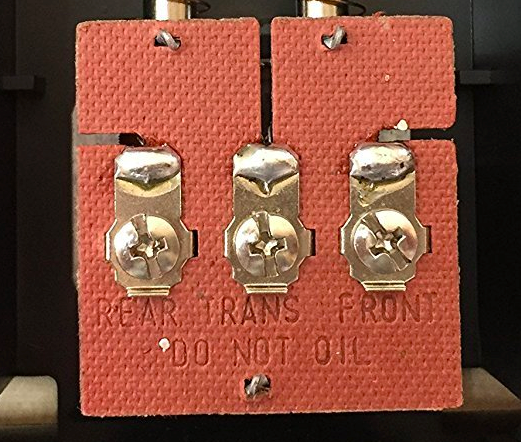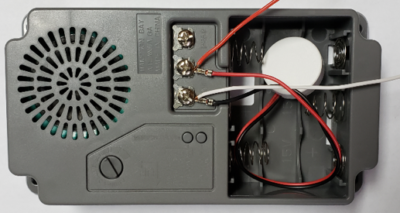 Install the Doorbell According to the Transformer and Chime
Firstly, please check the quantity of doorbell buttons and existing chimes in your house and the amount of doorbells you are going to install. Then, you can go to the corresponding part for how to rework the doorbell wiring.
Single Transformer + Single Video Doorbell
Single Transformer + Two Chimes + Single Video Doorbell
Multiple Transformers + Multiple Chimes + Multiple Video Doorbells
Special Case - Reuse the Existing Intercom Wiring
Single Transformer + Single Doorbell
Option 1: In the original doorbell wiring, when a visitor presses the doorbell button, the chime sounds.
1. Use the provided jumper to connect Trans and Front on the original chime.
2. Replace the original doorbell button with the WUUK video doorbell.