You may have experienced false triggering of the dismount alert. You are often confused why the camera will sound an alarm when no one touches it. The main reason is due to your cam didn't hold tight. How to avoid false alarms? Let's check the following troubleshooting tips.
Adjust the camera base, to make sure the base station is tightened firmly and there are no gaps.
When you remove the base, you will see there is a black rubber ring inside. It is used to increase the friction, to ensure that the center axis is firm and the angle of the camera is fixed.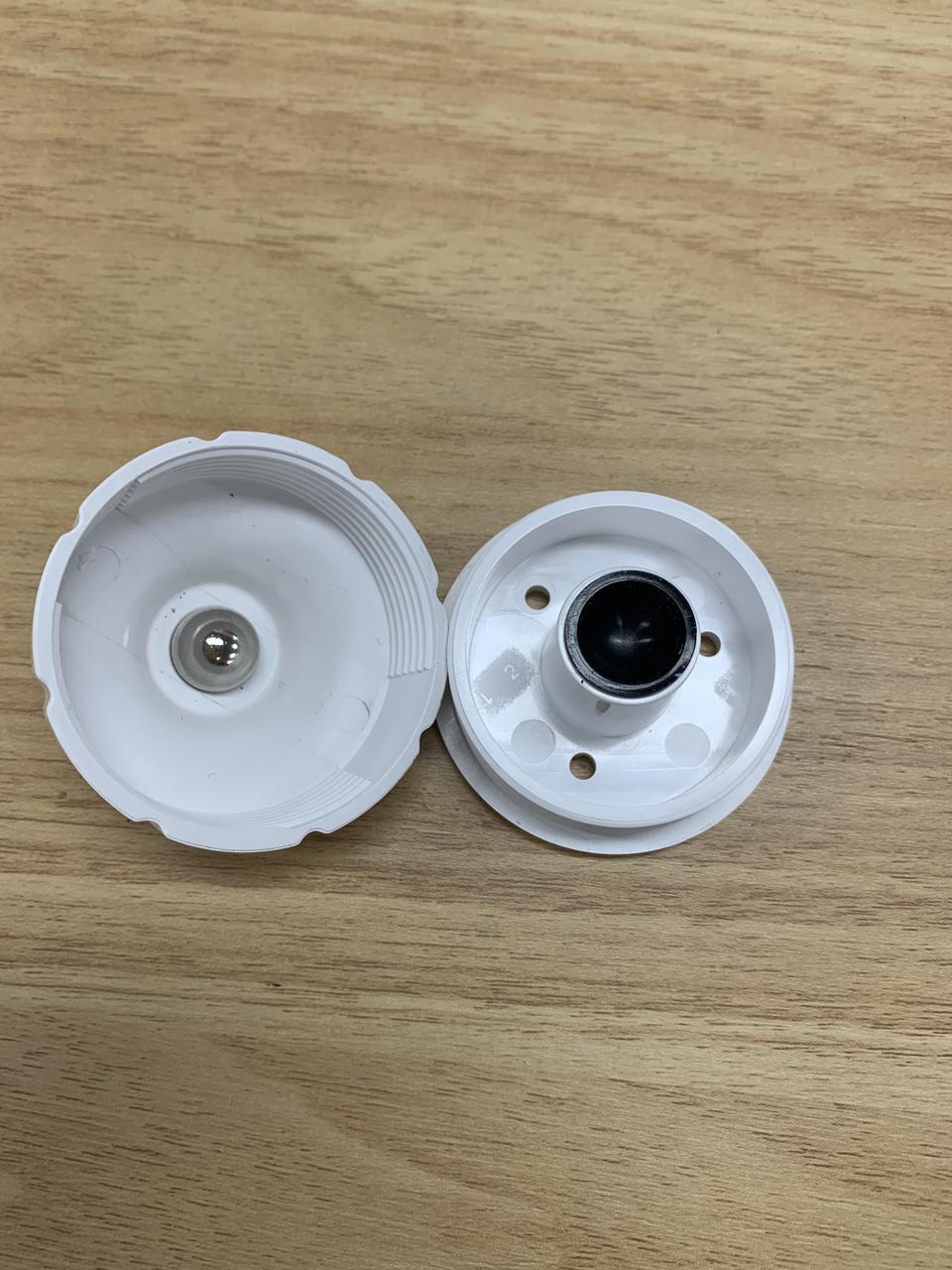 If the problem persists, please kindly contact
Wuuk customer support
for further assistance, and provide us with the SN (serial number) of the camera.